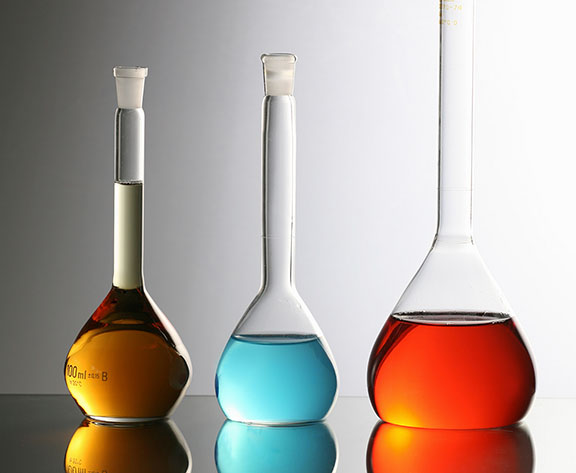 OTHER PRODUCTS
Our industry is arguably more diverse than any other.
Our database alone contains over 10,000 formulas for a whole host of different products. The possible areas of application are practically unlimited. Our customers surprise us daily with new ideas that motivate us to make previously unknown things possible.
Flavours for pharmaceuticals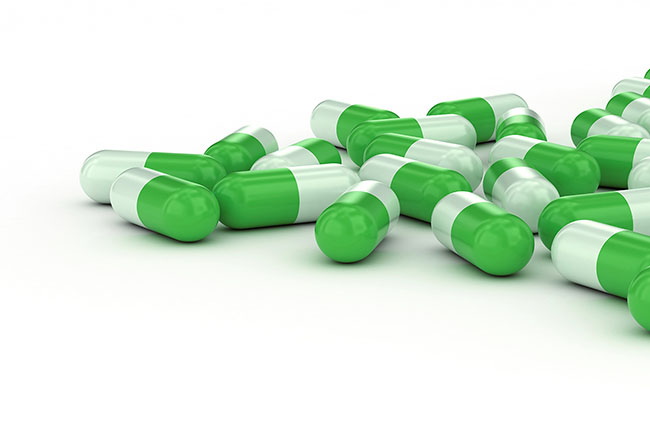 Flavours for pharmaceuticals
As a former holder of manufacturing authorization under sec. 13 of the German Medicinal Products Act (AMG) for active ingredients, we are familiar with your requirements for excipients in pharmaceutical products.
This allows us to review your flavouring wishes with regard to technical and regulatory requirements and provide you with all the information you need to seek approval from the German Federal Institute for Drugs and Medical Devices (BfArM).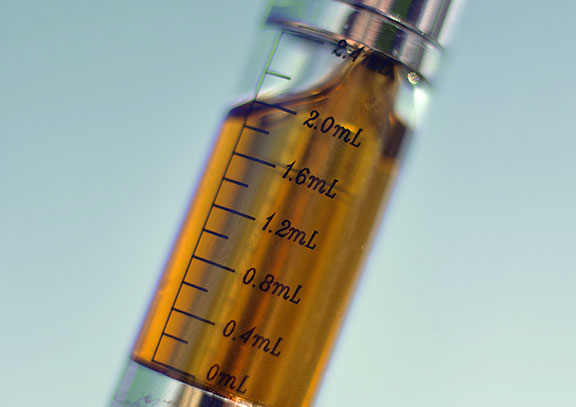 Flavours for e-liquids
Many of our propylene glycol-based flavours have come to be used in e-cigarettes as a result of the rapidly growing demand for e-liquids.
The strong concentration of flavouring components yields a harmonious flavour profile while also providing a cost-effective dosage in the final product.

Please note: We do not approve our flavuors for use in e-cigarettes, as there is a lack of legal regulation in this area. The entity that markets these products is responsible for testing and approval thereof as flavouring components in e-liquids.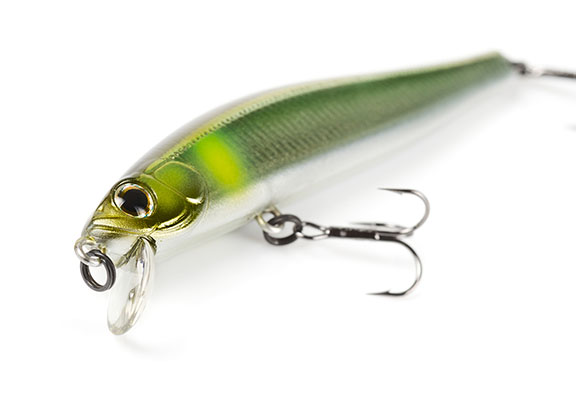 A–Z
From A to Z, from lures for fishing to the steam that comes out of model trains ...
... no area of application is so unusual that we cannot select the right fragrance or flavouring for you. Do you have a creative idea? Then you've come to the right place!