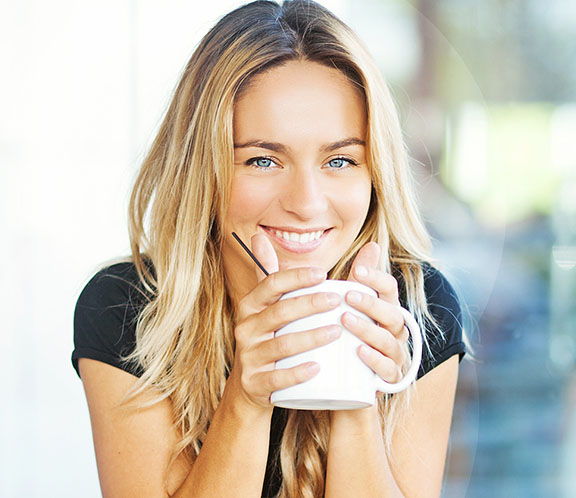 FLAVOURS
Flavours for well-being.
Sweet, sour, salty, bitter: Our sense of taste is very limited. And yet, taste is so much more. Food is a cultural asset. That's why we devote ourselves, each and every day, to developing new formulas for successful contemporary products. Our knowledge about possibilities in our industry has made us into "gourmets." That's why we are never satisfied with mediocrity, instead pressing ahead with our research until our own taste buds are satisfied.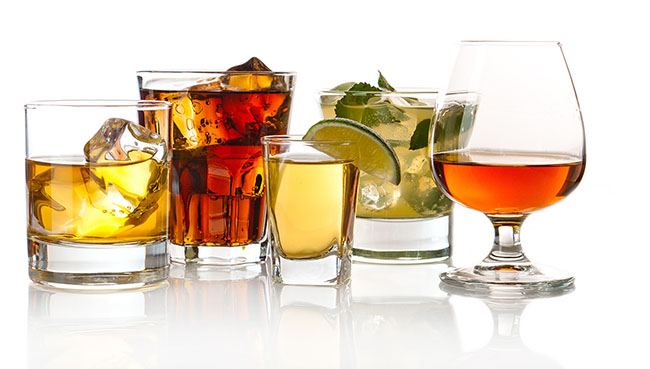 Flavours
With us, flavour is not a matter of taste. Our flavourists, product developers, and application specialists develop authentic, true-to-life, and distinctive flavour profiles.
Our extracts made through distillation or maceration are developed and produced specifically to meet requirements in the alcoholic and nonalcoholic beverage industry. In addition, we have a wealth of expertise working with flavourings for confectionery products and baked goods. Across all of the fields where we work, we always focus on one thing: the distinctive taste that marks the crucial quality difference in your product.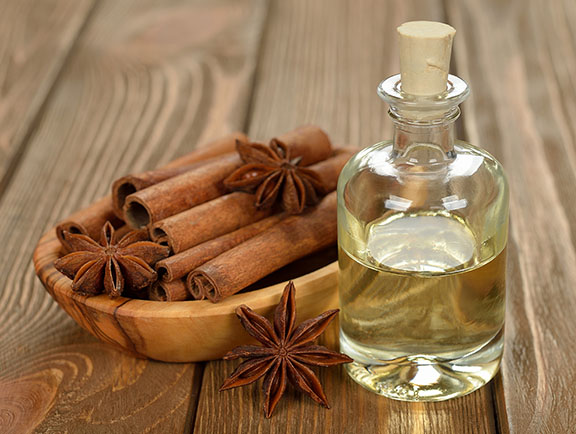 Essential oils
Essential oils are not only the most volatile substances found in a plant, but also the most precious.
In concentrated form, pressing or distillation produces fine, subtle molecules used to refine food products. Spiced oils and citrus oils are traditionally used in beverages, marinades, sauces and dips, where their expressiveness shapes the character of your finished product. As in all the areas where we work, your specific product requirements are our challenge. By blending a wide range of different raw materials, we can craft your perfect individually tailored solution.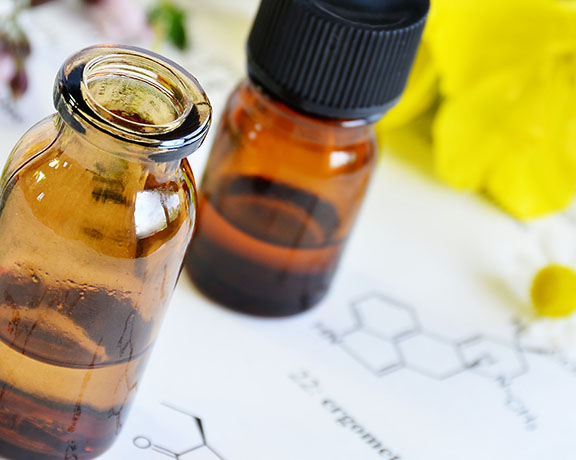 Chemical flavourings
Scientists have been working since the late 19th century in an organized effort to isolate, identify, and copy fragrance molecules through synthesis.
As a result, we currently have a wealth of raw materials in stock in both natural and synthetic form. This means that in line with your specifications, we can supply you with standardized chemical flavourings from our stock on short notice. We can also organize imports, storage, and quality assurance according to local standards for you, so that you receive a supply of the goods you need not only quickly, but also with security and peace of mind – and consistent quality.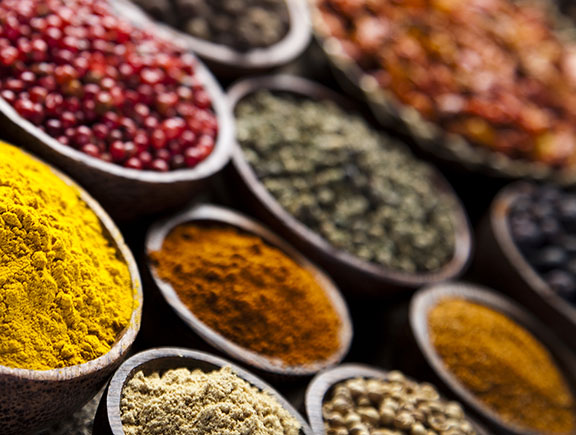 Oleoresins
In line with demand in general and to meet specific requests from our customers, we have broadened our portfolio to include oleoresins as our newest product group.
Because these are natural products and have much fuller characteristic flavour compared with essential oils, oleoresins are a perfect ingredient for the entire food industry in the savory segment. As an extra service, we can also supply you with customized products wherever possible. This makes certain that what you get from us is not only a good product, but also a solution that is readily usable for you.