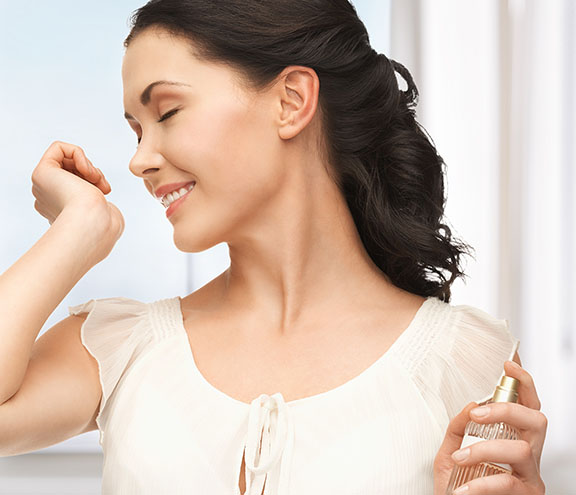 FRAGRANCES
Scents for the senses.
Fragrance is a sensual experience, a means of communication, and an expression of a product's personality all rolled into one. And that is exactly what drives us, each and every day. This vast diversity, all the various nuances of fragrance and scent – whether in highly standardized form as a fragrance ingredient, or with the special character of a natural product. We can apply our decades of knowledge and daily passion to combine your ideas with an unmistakable scent, forming a successful product.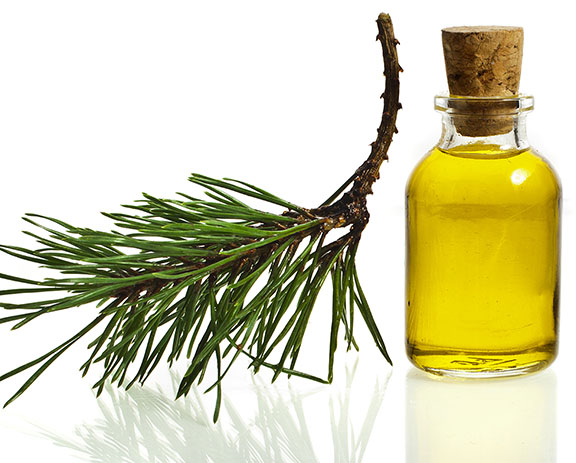 Essential oils
From A to Z: With over 300 essential oils in stock, we can cover the entire alphabet – and, naturally, the full range of scents – in this area.
In over 65 years of ongoing work, we have built longstanding partnerships with dependable, quality-conscious suppliers. What sets us apart is that we not only deal in pure natural oils, but also offer a wide variety of specialty products, such as absolues, natural colorings, and other natural products. We also develop and produce natural and synthetic reconstructions, blends, and essential oil mixtures. This expertise has made us a highly regarded point of contact and supplier for the entire industry.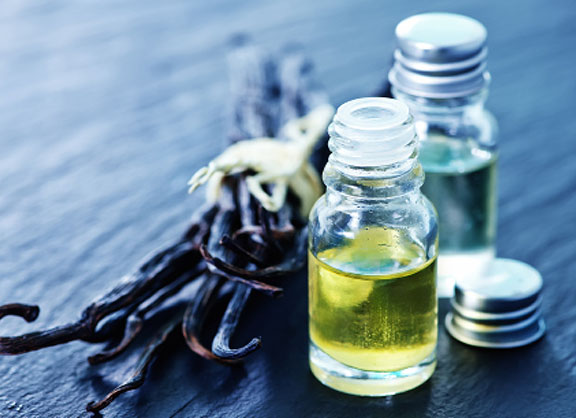 Perfume oils
Over 60 years of ongoing, consistent product development, our perfumers have developed a full palette of fragrances that now allows us to serve the needs of your fragrance application quickly and on a targeted and individual basis.
From 1 kg up to 1 ton, we can mix your perfume oil in a standardized quality and provide it to you in just a short time. Within our perfume oil department, we specialize in cosmetics, detergents, and consumer goods as areas of application.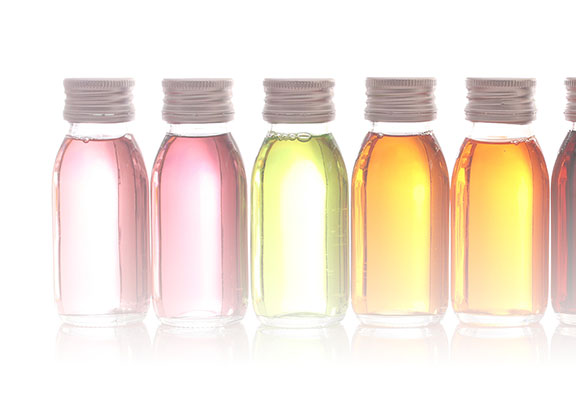 Flavours
One of our major strengths is the broad-based knowledge present within our firm. It is what makes it easy for us to use our flavours in the oral care and lip cosmetics segments through skillful reapplication.
The peace of mind of knowing you are using a product with food status gives you the product safety and certainty you need for your application. Naturally, we consider all flavours in this field of application as the bases for cosmetic products and evaluate them based on the relevant specifications.