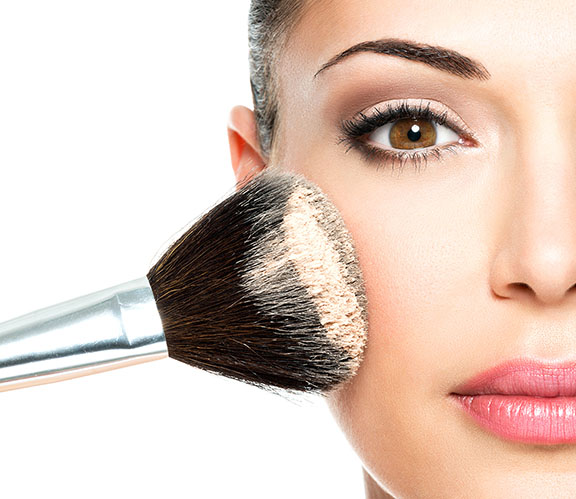 COSMETICS & WELLNESS
The nice feeling of using high-end cosmetics, relaxation and regeneration:
That's what a person experiences when using wellness products. Our seductive fragrances and nourishing ingredients bring all of these sensual experiences to the consumer. We don't claim that we are making the world a better place by doing this – but we are making it that much more pleasant.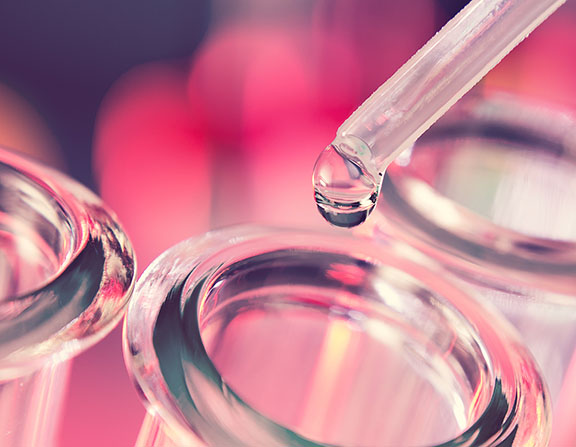 Cosmetic fragrances
Scent is the key element when it comes to underscoring your product's properties, winning over consumers and boosting the attractiveness of your product on a lasting basis.
We develop customized perfume oils to meet exactly these needs. In the process, our creative team emphasizes the right selection of a fragrance for you. From functional to creative and from classic to modern, we can develop a solution for you, including conceptually, as part of our trend watching activities. Whether what you are looking for is traditional perfume oils, natural perfumes, blends of essential oils, or even fragrances approved for use in foods, our modular portfolio always has the right solution ready and waiting for you.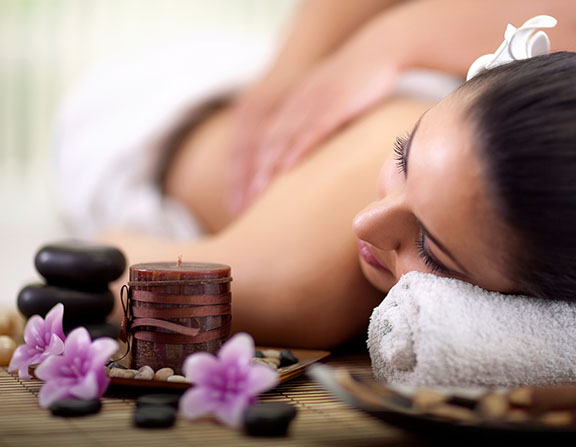 Wellness
A brief escape from everyday life – that's what people want when using wellness products.
In the process, users are looking for indulgence and pampering, not just for the body, but also for the mind and spirit. We offer traditional essential oils, which enjoy a lasting excellent reputation on the market due to their positive properties. We can also accommodate your wishes for innovative concepts, for example by crafting themed segments, special fragrance experiences, or seasonal products. And we can do it all either as a standalone solution for the areas of sauna infusions, special bath products for those suffering from colds and for relaxation purposes, and general wellness products – or as a full fragrance series.