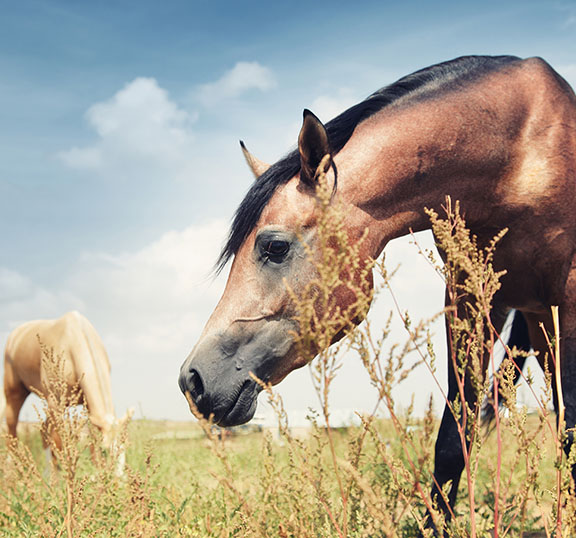 ANIMAL FEED
In recent years, a large number of studies of the physiological, immunological, and microbiological effects of plant-based substances have been prepared.
In light of this trend, and since regulations on the use of antibiotics are also being tightened, we can offer proven alternatives with our essential oils. Our GMP+ certification in category B1 (production of premixtures and additives) also means you receive products that meet the highest safety standards.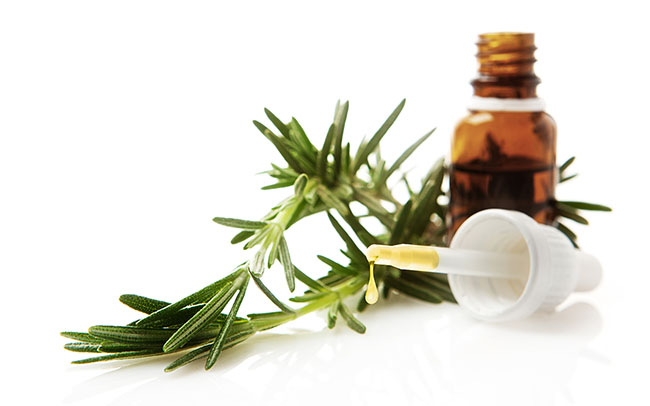 Essential oils
What helps people is also helpful to animals. The essential oils familiar from candies and special bath products for those suffering from the common cold are also often used in feed mixtures.
In both pure natural grades and in prepared mixtures, essential oils such as eucalyptus oil, mint oil, and oregano oil are used. The positive, supporting properties of these oils add value to animal feed, so using these products is highly cost-effective.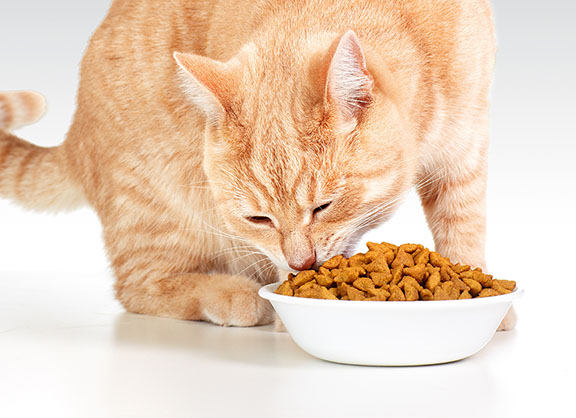 Flavours
Our flavours are perfect to boost and round out taste profiles for snacks and treats in the pet care segment.
For dogs or cats, in drop, stick or creme form – we can meet your flavour-related specifications for any application, meeting the highest quality standards for food and animal feed.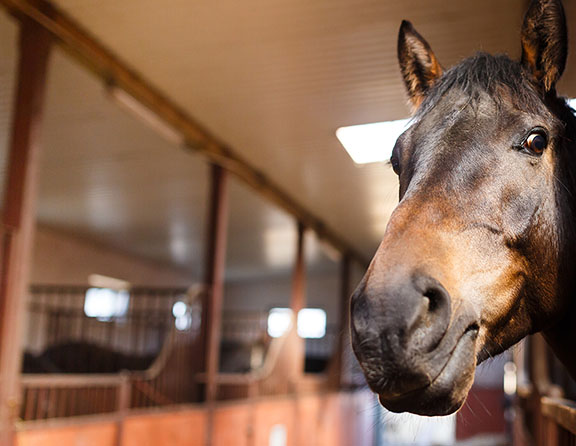 Other products
Beyond animal nutrition, we also have a wide range of other products suitable for animals.
For applications such as hoof care in the animal care segment or for stall hygiene, we can rely on decades of empirical data and work with you to turn your ideas into market-ready products.